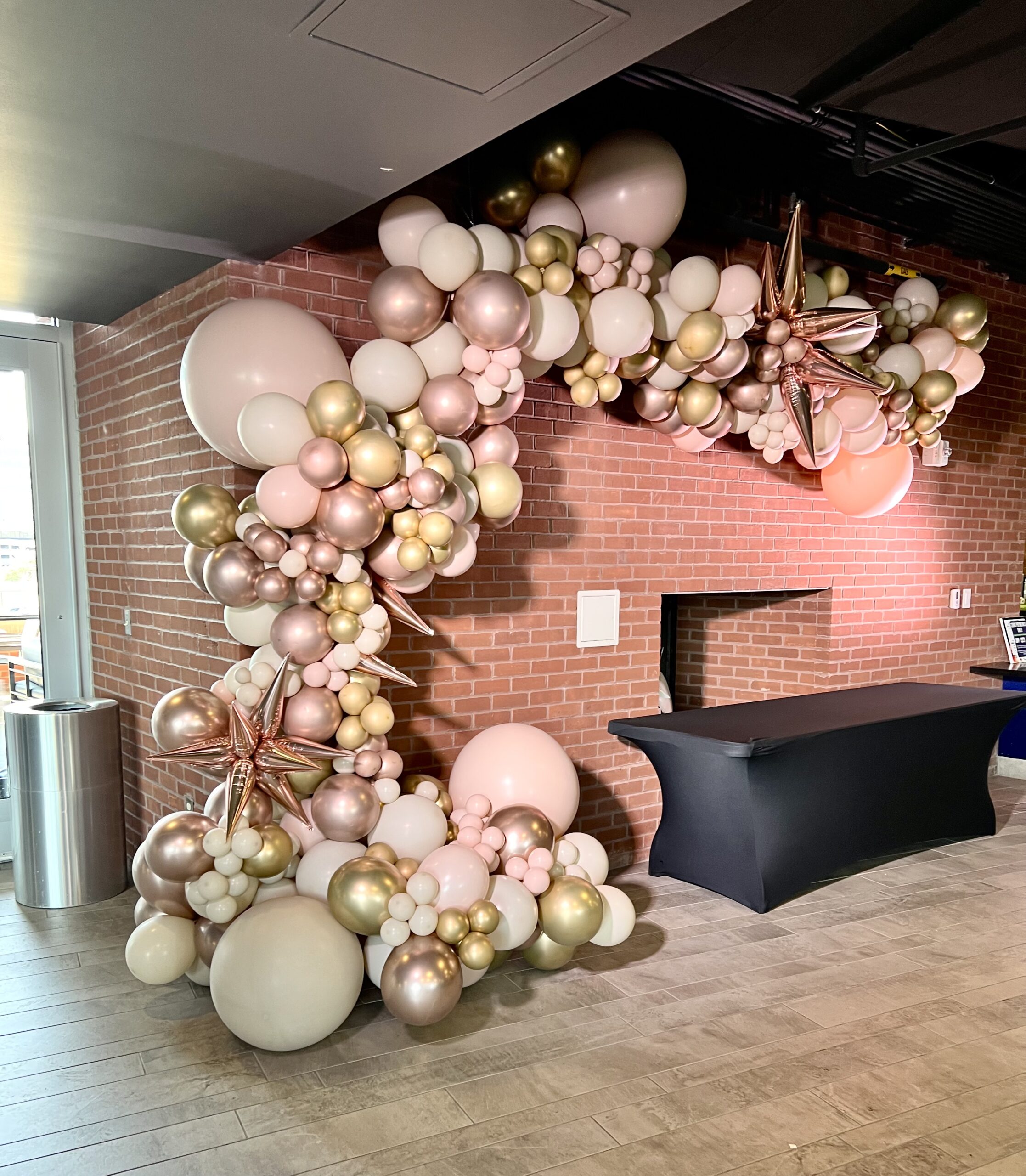 Creating smiles one balloon at a time!
Celebrate with Balloons!
M&R Balloon Creations makes your special occasions more extraordinary. Decorate your events, celebrations and milestones with spectacular colorful quality balloon bouquets, centerpieces and sculptures! Commemorate birthdays, anniversaries, graduations with mosaics, huge balloon numbers & car parades! Personalize anything to make it even more special.
Smiling Customers!
By far, the best balloon creations in the Farmington Valley!! V. Knorr
We LOVED what we ended up with in our balloon tower. Lisa is so creative. Her Ole Miss creation was a perfect addition to our party decor. K. Engle
Lisa, owner of M&R Balloon Creations is amazing! Her response time is awesome. I had sent a last minute order request to Lisa twice and she was so accommodating. The balloon designs were amazingly beautiful! I also had Lisa create a surprise message in a balloon design and she put the message and several smaller balloons into the larger balloon, so when the person popped it, there were still balloons and confetti all around. She has a true talent for this. J. Kowalec
Pop…tastic!
Need a Quote?
---